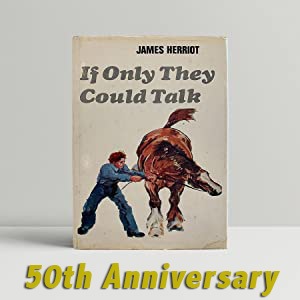 2020 sees the 50th anniversary of the publication of Alf Wight's first James Herriot book and is also the start of a new series of the classic 'All Creatures Great and Small' TV series to be shown on Channel 5 from autumn 2020.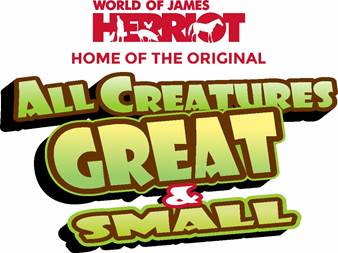 That first book started it all. Thirsk-based veterinary surgeon Alfred James Wight writing under the pseudonym of James Herriot had his first book published by Michael Joseph in April 1970. Five more books followed, a film, and a long running BBC TV series 'All Creatures Great and Small'. All were the foundation for what we know as 'Herriot Country'.
James Herriot's stories were of the experiences as a young veterinary surgeon working amongst the farming community of North Yorkshire and the books sold in their millions around the world. People flock to the World of James Herriot in Thirsk every year.
This website is all about the community, the beautiful scenery and the characters in todays Herriot Country where the warmest of Yorkshire welcomes continues.
Step inside to learn about locally produced food and drink, craft centres, agricultural shows, attractive market towns, historic houses and family attractions, plus, a wide range of high quality accommodation and visitor attractions that are the Herriot Country Tourism Group.

Destinations
Put yourself in the heart of Herriot Country – choose from so many characterful locations…
Attractions
See Herriot Country's heritage, family and beautiful sites…
Experience
Immerse yourself in Herriot Country and challenge your senses…
accommodation
Live a little in Herriot Country in high quality accommodation…
food & drink
Taste the Flavours of Herriot Country with authentic local ingredients…