Experience
Immerse yourself in Herriot Country and challenge your senses…
accommodation
Live a little in Herriot Country in high quality accommodation…
food & drink
Taste the Flavours of Herriot Country with authentic local ingredients…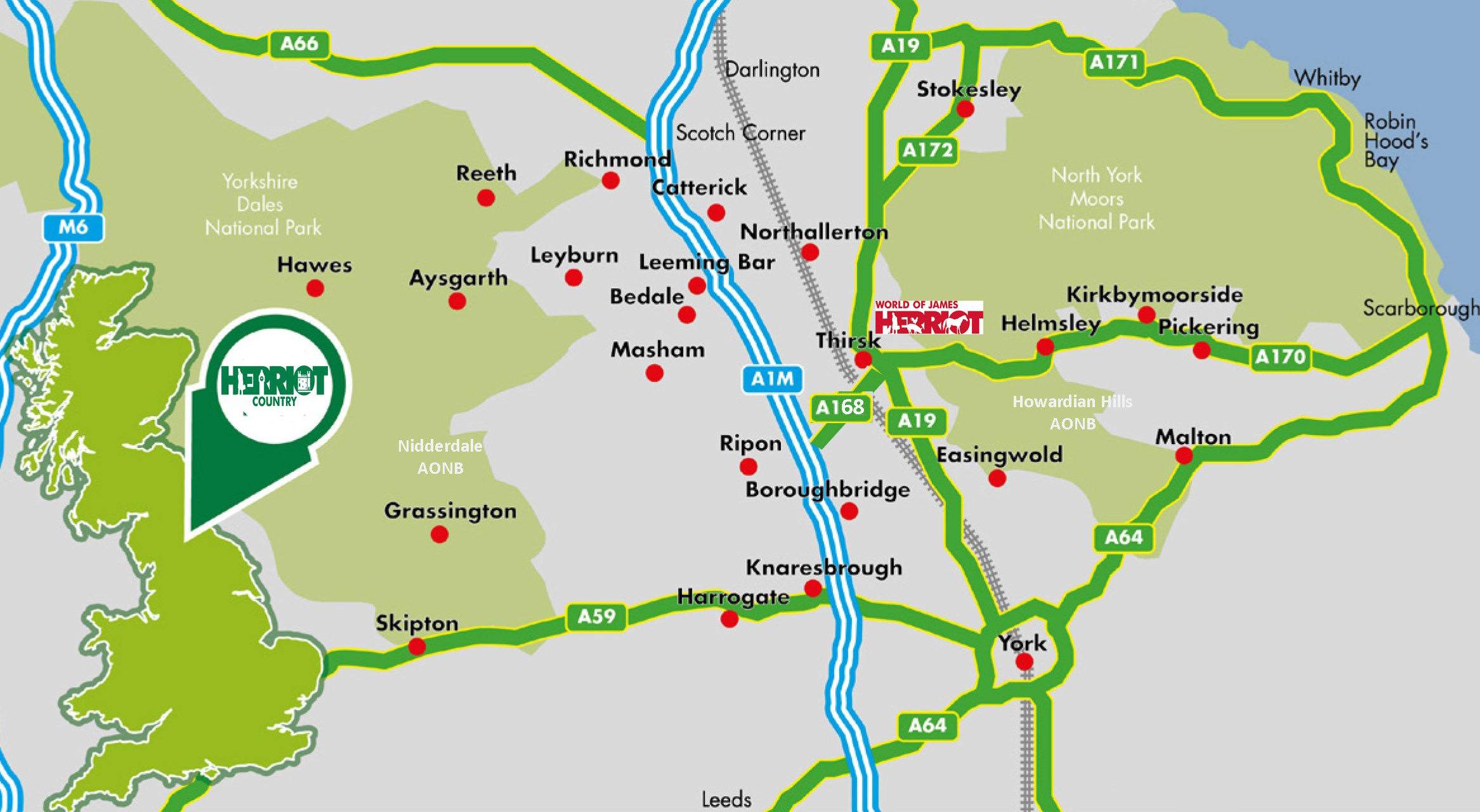 That first book started it all. Thirsk-based veterinary surgeon Alfred James Wight writing under the pseudonym of James Herriot had his first book, If Only They Could Talk, published by Michael Joseph in April 1970. Five more books followed and over 60 million were sold worldwide. Then two films, then a long-running BBC TV series 'All Creatures Great and Small'. All were the foundation for what we know as 'Herriot Country'. Now a new series of All Creatures Great and Small created by Playground Productions on Channel 5 TV is following in those earlier TV footsteps and, as well as delighting existing aficionados, a whole new audience is discovering the stories, characters and locations that James Herriot's stories attracted so many followers before social media was ever invented!
James Herriot's stories were of the experiences as a young veterinary surgeon working amongst the farming community of North Yorkshire and the books sold in their millions around the world. People flock to the World of James Herriot in Thirsk every year to see the very building where it all started and to see the thousands of artefacts and memorabilia, TV sets, vehicles and to learn all about the places, real and fictional, that are in the stories.
This website is all about the community, the beautiful scenery and the characters and where the warmest of Yorkshire welcomes continues.
Step inside to learn about locally produced food and drink, craft centres, agricultural shows, attractive market towns, historic houses and family attractions, plus, a wide range of high-quality accommodation and visitor attractions that are the Herriot Country Tourism Group.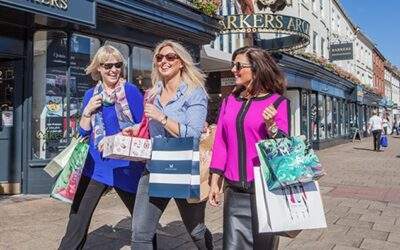 Nestled in the heart of North Yorkshire, Herriot Country is a charming and picturesque destination that is steeped in history and natural beauty. Named after the famous vet James Herriot, this region is renowned for its rolling hills, quaint villages, and friendly...