All Creatures Great and Small
Discover the locations of the original BBC and new Channel 5 TV series.
Start Here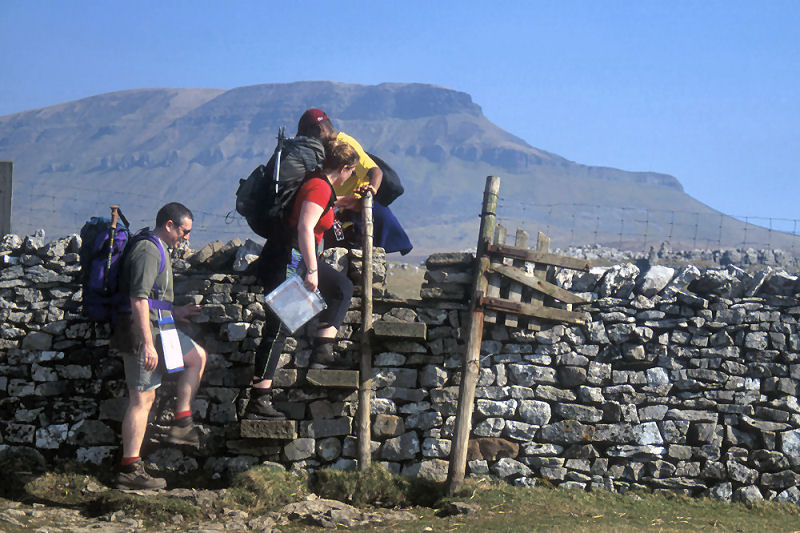 Hike in Herriot Country
Some of the finest hiking and walking country in the land is to be found in Herriot Country and from whichever base you begin you are sure to find a lot to enjoy along the way. With two National Parks, two Areas of Outstanding Natural Beauty, pretty hamlets, villages, market towns and great cities to explore you'll understand why Alf Wight (James Herriot) was so happy to make this his home. Walk this way…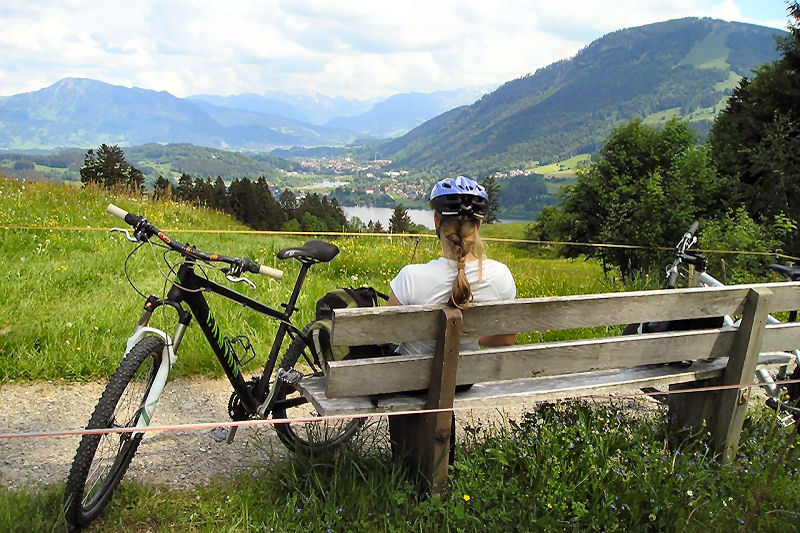 Cycling in Herriot Country
Cycling and Yorkshire have become forever entwined, especially after the 2014 Tour de France Grand Depart and the annual Tour de Yorkshire since. There's a rich choice of cycling routes for pedalling-pedants, favourites for families and everyone with two wheels will experience the warm welcome at the many cycling-friendly accommodation, cafes, tea-rooms, restaurants pubs along the way.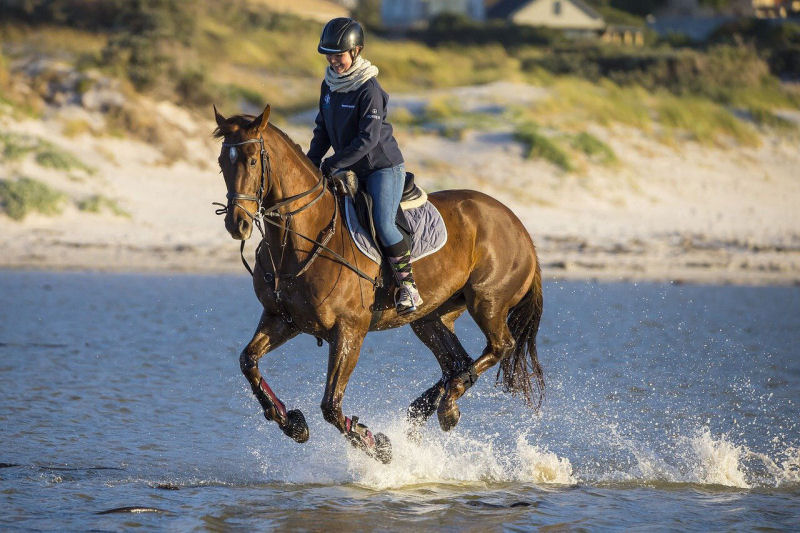 Get Active in Herriot Country
If you are seeking an adrenaline-rush look no further than Herriot Country where a host of locations can have you flying high in a glider, hang-gliding off a cliff, shooting along a zipwire, drop you into a gorge, balance on an aerial assault course, climb a rockface, ride on horseback, zoom on quad bikes – get moving, there's so much more…
Walking & cycling friendly accommodation
Muddy boots? High-end wheels? Find the walkers welcome and bespoke bike-safe accommodation in Herriot Country.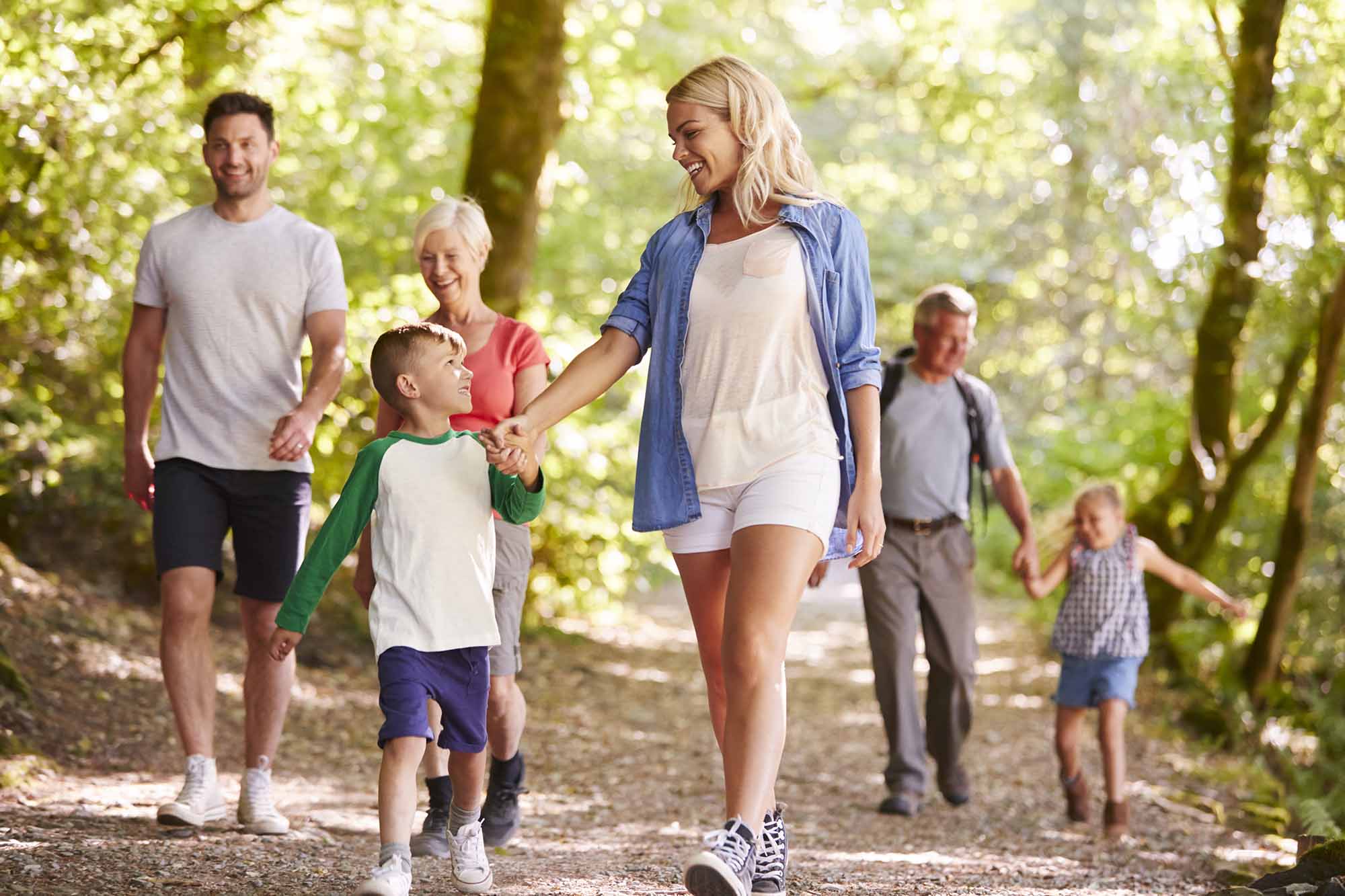 Family Herriot Country
Start at the World of James Herriot where all ages in the family can discover how James Herriot's stories mean so much to so many people and how there's so much to share as a family in Herriot Country. Explore the countryside which has so much to offer so you can get back to nature and experience the outdoors together. Find family-friendly places to stay, join in with activity and adventure for kids of all ages at Herriot Country activity centres and theme parks with thrills and spills in safe and happy spaces.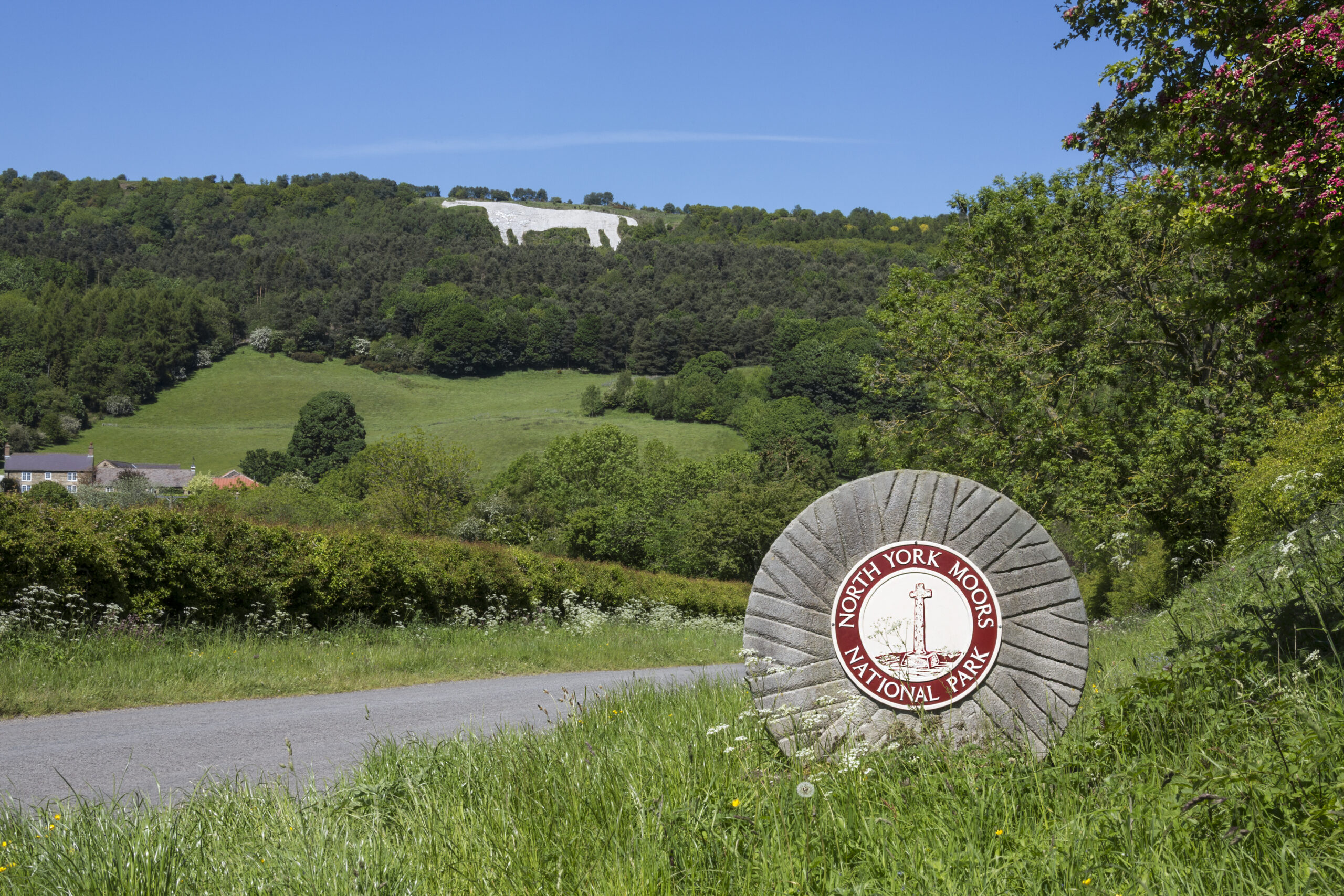 National Parks in Herriot Country
North York Moors National Park, The Yorkshire Dales National Park, The Howardian Hills and Nidderdale Areas of Natural Beauty, the Yorkshire Coast and North Riding Forest Park (Dalby Forest) give you the countryside at its best in Herriot Country. Lakes and waterfalls, tumbling streams, hills and valleys, rich farmland, field barns, heather uplands, drystone walls and old stone villages and fabulous views. Alf Wight (James Herriot) had his favourites and none more that the view from the top of Sutton Bank of which he said is: "The Finest View in England".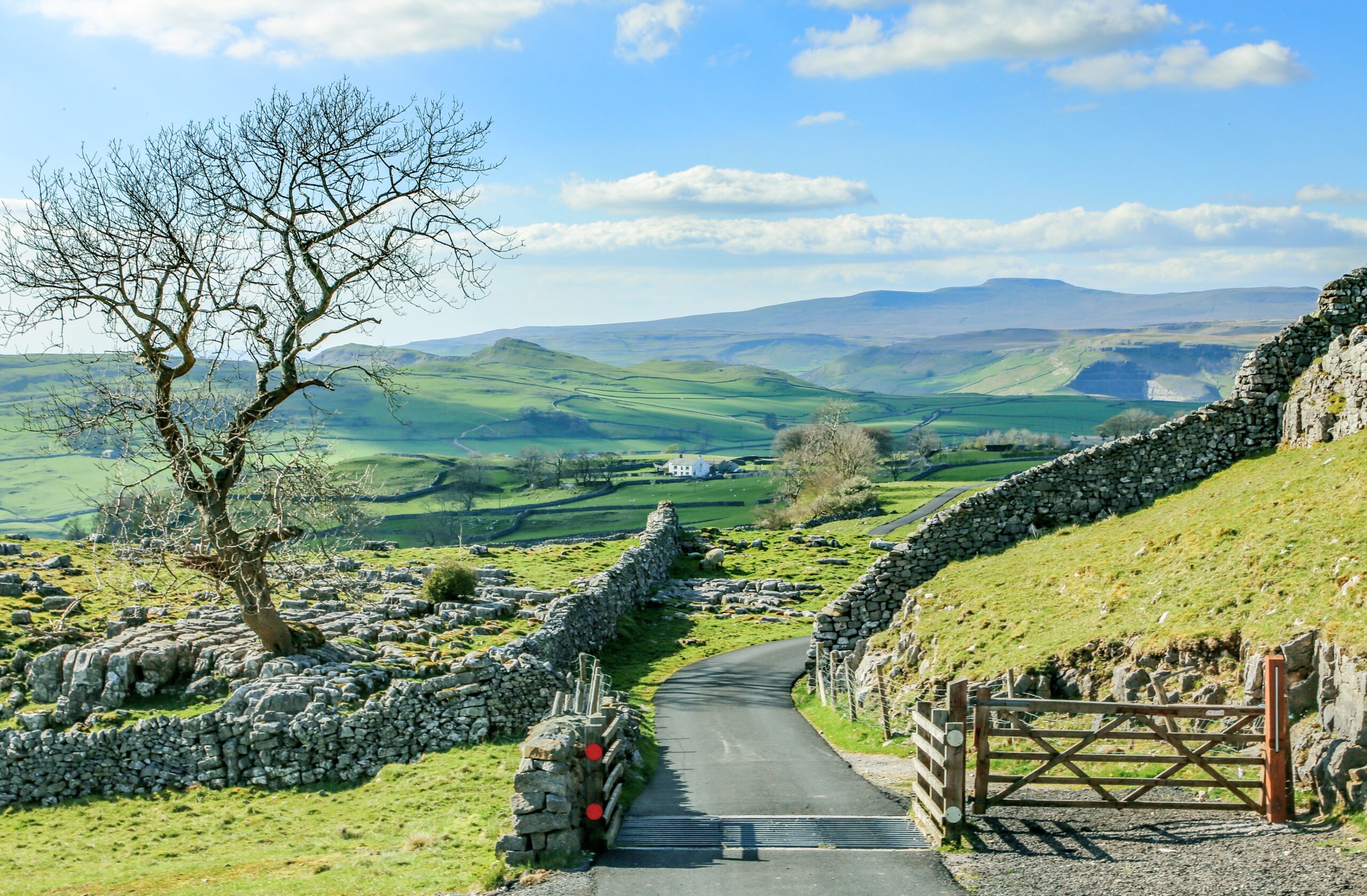 Natural Herriot Country
Internationally important peatlands that host rare plants and support bird species such as curlews are vital for water quality, carbon storage and lowland raised bogs that are in good condition improve flood risk. It is a habitat for wildlife and natural plant life including bilberry, crowberry, heather and other rare species. There's a 'mucky-mouth pie' made with bilberries which is baked in Yorkshire pudding batter, try it and you'll soon discover where its name originates as the bilberries leave the tell-tale that you have eaten it!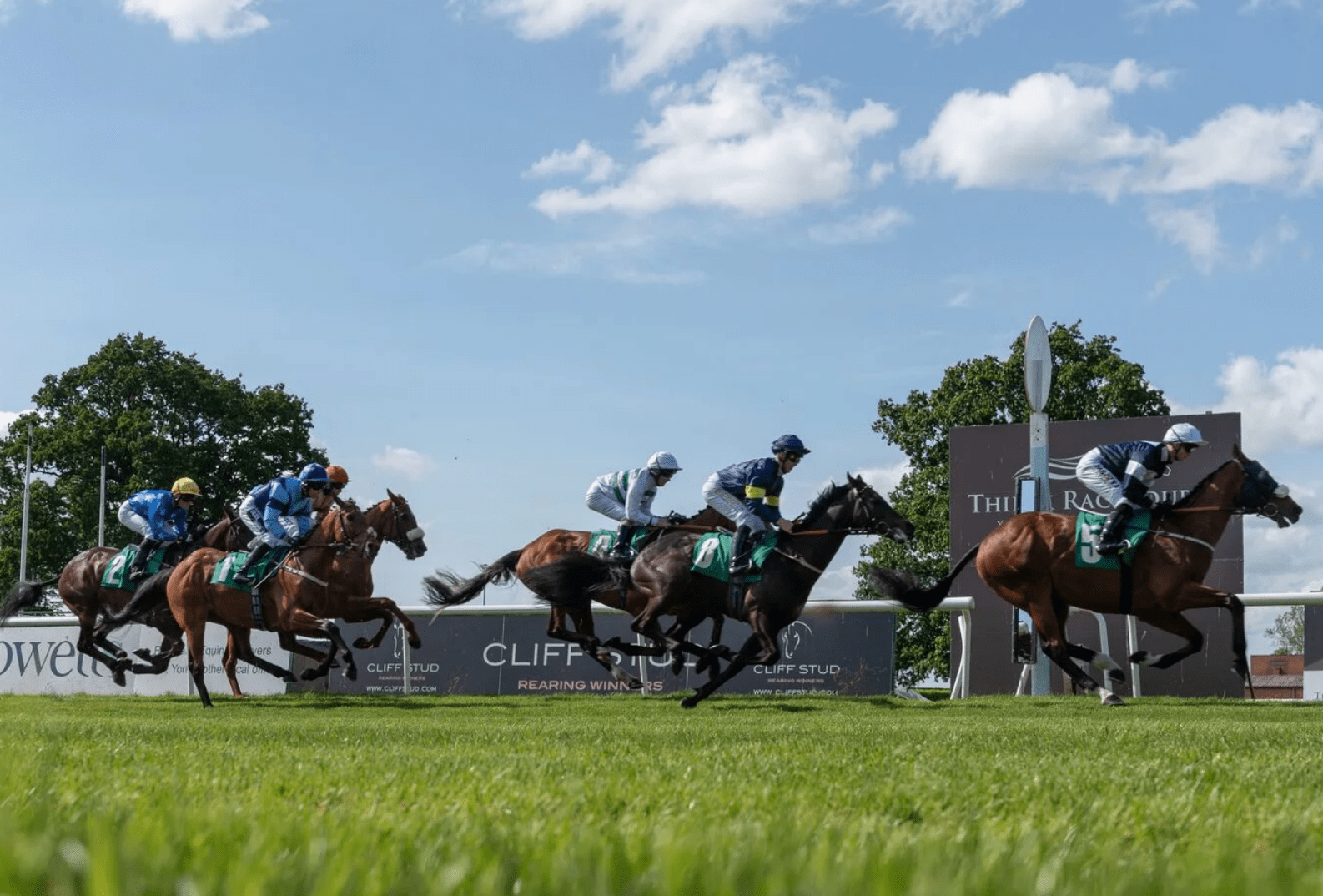 Racing in Herriot Country
Catterick, Ripon, Wetherby, Thirsk and York racecourses are a sure bet for an exciting day out for seasoned punters, 'lads and lasses' on days out, corporate entertaining and family outings. The trill of the race, the beauty of the thoroughbred horses and the atmosphere of the spectacle are captured at these tracks in Herriot Country. At Thirsk there's an annual James Herriot 'All Creatures Great & Small' Family Day in August and where there's also a banqueting suite named after James Herriot and it's where he and Siegfried Farnon spent many a race meeting.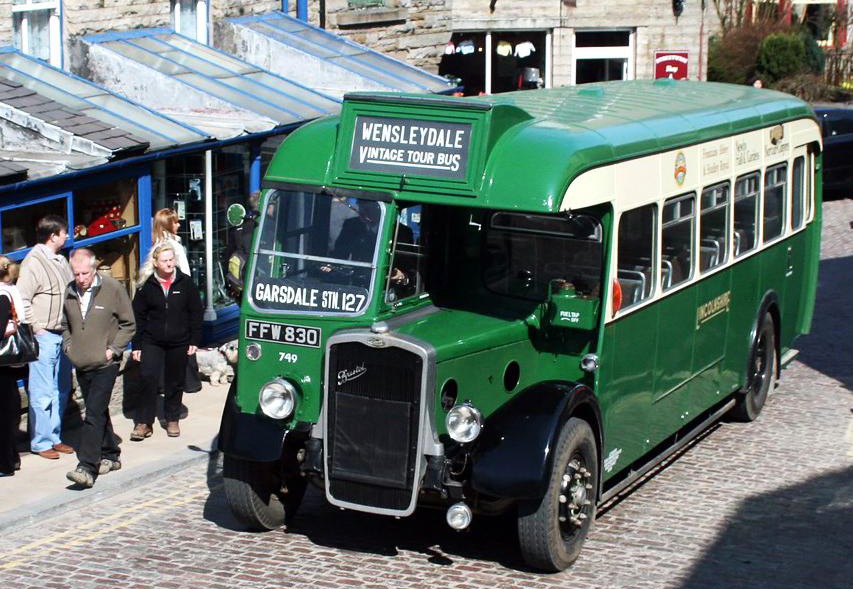 Touring Herriot Country
Begin at the World of James Herriot in Thirsk and learn about the life, work and books of vet and author Alf Wight OBE (James Herriot). Once armed with Herriot's 'back story' you can begin your journey through Herriot Country to see first-hand some of the stunning countryside, market towns and famous historical landmarks that James Herriot loved. There are several 'Herriot Tours' specialists who can take you on a detailed visit either in a group or on a bespoke tour either from a central point such as York or collect you directly from your Herriot Country accommodation. See the members section of this site.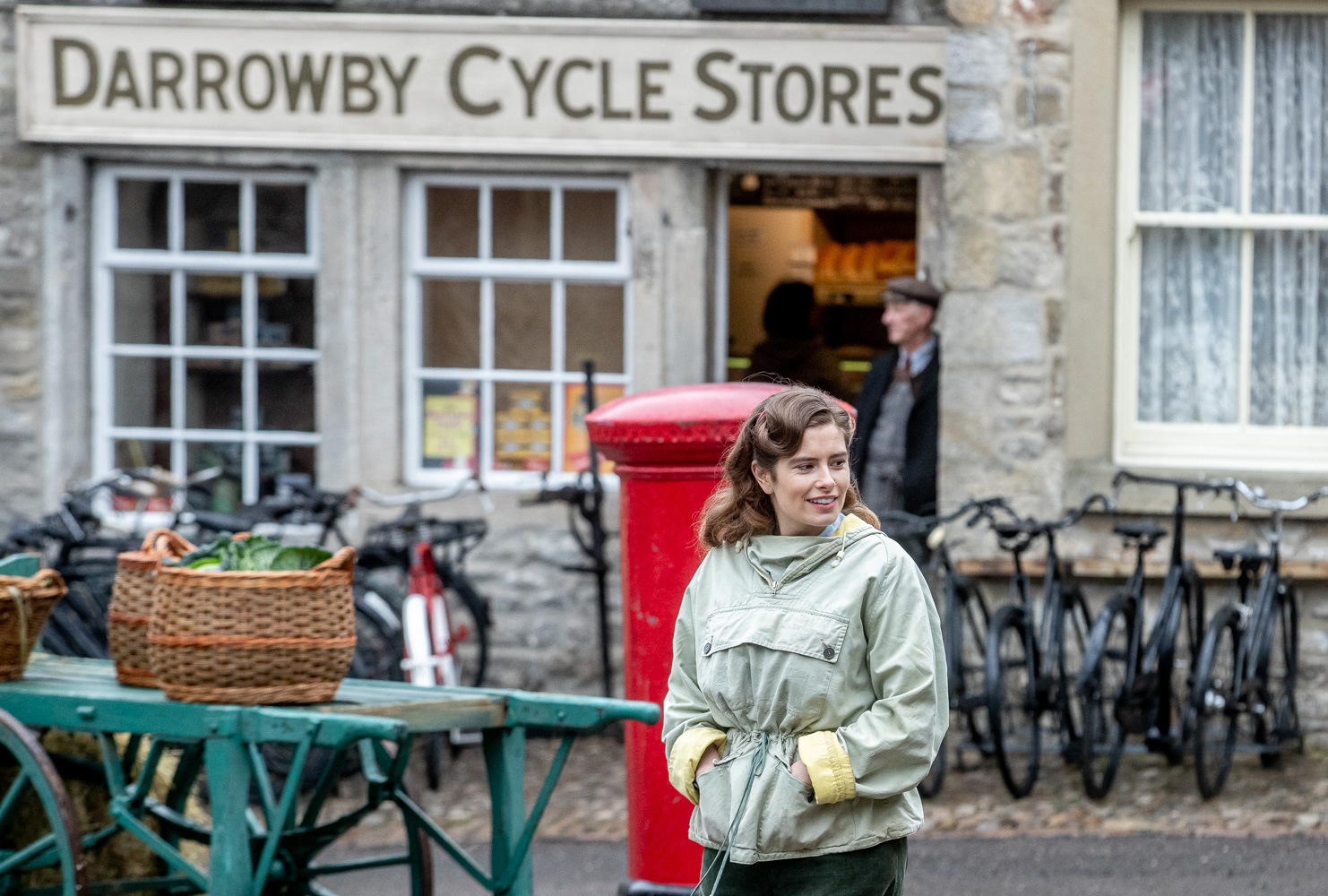 TV and Film Locations in Herriot Country
James Herriot's stories were based on the real people and places of his beloved North Yorkshire and when it came to the making of the films and TV series producers found so many locations in the area to make them authentic. An 'All Creatures Great and Small' locations guide is available so you can visit some of the key locations from the original television series and now there are more places to see from the 2020 remake. It's your opportunity to immerse yourself in Herriot nostalgia, beautiful countryside and delicious food. The new series is on Channel 5 from autumn 2020. See more…
Win a Visit to Herriot Country
Tell us why you love Herriot Country and get the chance to win a visit! Meet the Herriot Country characters who welcome thousands of guests every year, tour the World of James Herriot and meet James Herriot's son and daughter and the Yorkshire Vets.(T&C's Apply)