The Jonas Centre, deep in Herriot Country's Wensleydale at Redmire near Leyburn, is a haven for escapees from the fast pace of modern life and where families of all ages, groups and individuals can enjoy the tranquil beauty of the Yorkshire Dales.
First opened in 1996, the Jonas Centre is in a stunning location and provides accommodation in twelve Scandinavian styled self-catering log cabins that include a refrigerator, full sized electric cooker, toaster, kettle, microwave oven and ample crockery, cutlery and kitchen utensils. Storage heating plus small electric heaters keep you warm on cooler evenings and there's a colour TV and wi-fi in each cabin plus wi-fi around the site. Bathrooms in standard and classic cabins include bath and shower and Premier cabins have shower only.
The Granary Barn provides a central meeting and dining area for up to 80 people and is ideally suited for group gatherings and as a focus for special interest groups, anniversary celebrations, family gatherings, reunion weekends, team-building breaks, walking weekends and business events. The main meeting area is an open plan multi-purpose meeting room, measuring 36ft x 18ft. In suitable weather conditions this can also provide access to a hard-standing reception area and enclosed lawn ideal for picnics and barbecues.
The Granary Barn has a fully equipped catering kitchen and on the upper floor there are two separate lounges, often used as additional meeting rooms in a more relaxed and informal environment. Each is equipped with TV & DVD and each lounge can accommodate around 15 people. Here you will also find reception and shop.
James Herriot's All Creatures Great and Small might have been designed for The Jonas Centre as there have always been animals on the site and has been home to donkeys, alpacas and a turkey called Gerry! Currently there is Sally the Shetland Pony, (born in 1982); Billie the pygmy goat, (born in 2008); Martini & Cinzano the geese, Prudence the Kune Kune Pig, born in 2009, and various ducks and chickens. Educational sessions are held about the animals and there are opportunities to help the staff to feed the ducks and chickens their breakfast.
The Jonas Centre, Redmire, Leyburn, North Yorkshire, DL8 4EW
Tel: 01969 624900 | Email: stay@jonascentre.org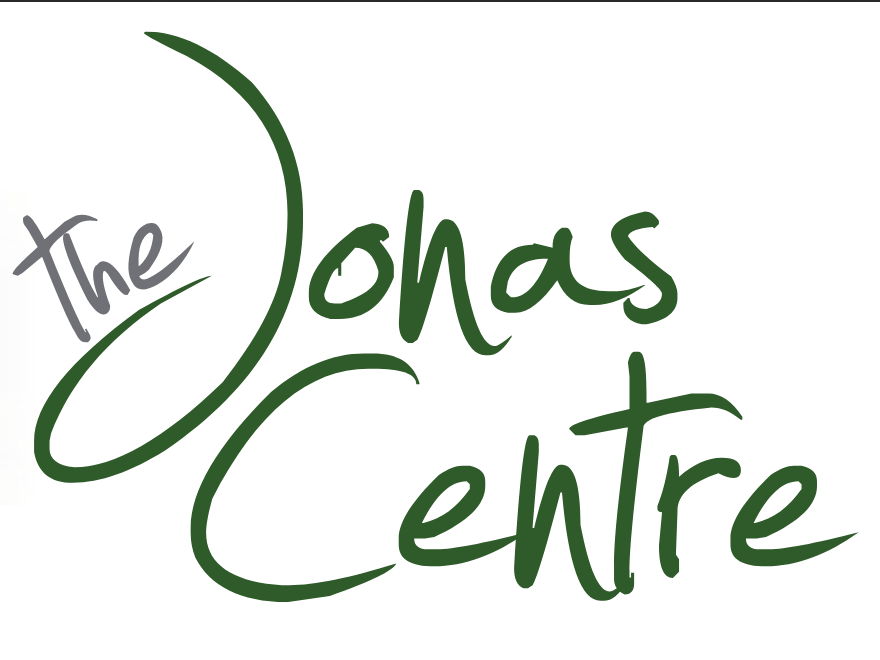 "The Jonas Centre is operated by The Jonas Trust, a Christian charity registered as 1049167 with the Charity Commission."
Guests: We see people as the priority and desire to treat our guests with friendliness, respect and courtesy. 
We endeavour to outline clearly in literature and on websites the standards and services that guests can expect to find. 
We aim to show transparent honesty and openness in our dealings with guests that includes:
– a clear pricing structure that highlights any "extras" or cancellation charges
– a booking process that has reasonable terms and conditions and is administered efficiently. We strive towards high standards of hygiene, safety, maintenance and access in accordance with current legal requirements. 
We aim to deal speedily and responsibly with any concerns or complaints that arise. 
Staff and volunteers: Click here to meet The Jonas Centre team.
We commit ourselves to providing effective and appropriate training for our staff and volunteers that values them as a vital part of the organisation. 
We endeavour to ensure that all staff and volunteers understand and comply with current legislation that applies to all areas of their responsibility. 
We endeavour to provide opportunities for our staff and volunteers that will develop them and not simply equip them for the demands of their current role.