Nestled in the heart of North Yorkshire, Herriot Country is a charming and picturesque destination that is steeped in history and natural beauty. Named after the famous vet James Herriot, this region is renowned for its rolling hills, quaint villages, and friendly locals. Here are five great reasons to visit Herriot Country:
1. Experience the Beauty of the Yorkshire Dales:
The Yorkshire Dales is a stunning national park that is located in the heart of Herriot Country. This picturesque region is characterized by its rolling hills, verdant valleys, and cascading waterfalls, making it the perfect destination for nature lovers. Visitors can explore the park on foot or by bike, taking in the breath-taking scenery and enjoying the fresh air.
2. Visit Historic Castles and Abbeys:
Herriot Country is home to several historic castles and abbeys that are steeped in history and intrigue. Visitors can explore the ruins of Rievaulx Abbey, which was once one of the wealthiest monasteries in England, or visit the stunning Castle Howard, which was used as a filming location for the popular TV series, Brideshead Revisited.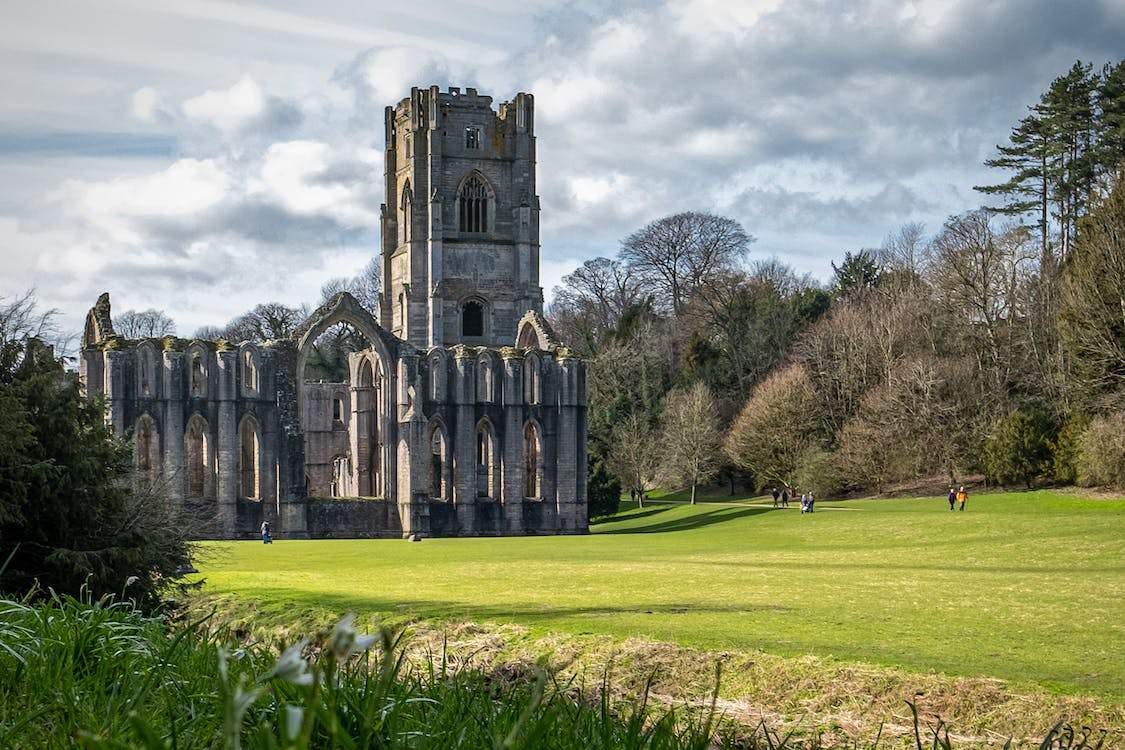 3. Sample Local Cuisine:
Herriot Country is famous for its delicious local cuisine, which includes everything from hearty stews and pies to fresh seafood and locally brewed beer. Visitors can sample some of the region's best food and drink at one of the many traditional pubs or restaurants in the area. Be sure to try the famous Yorkshire pudding, which is a staple of traditional British cuisine.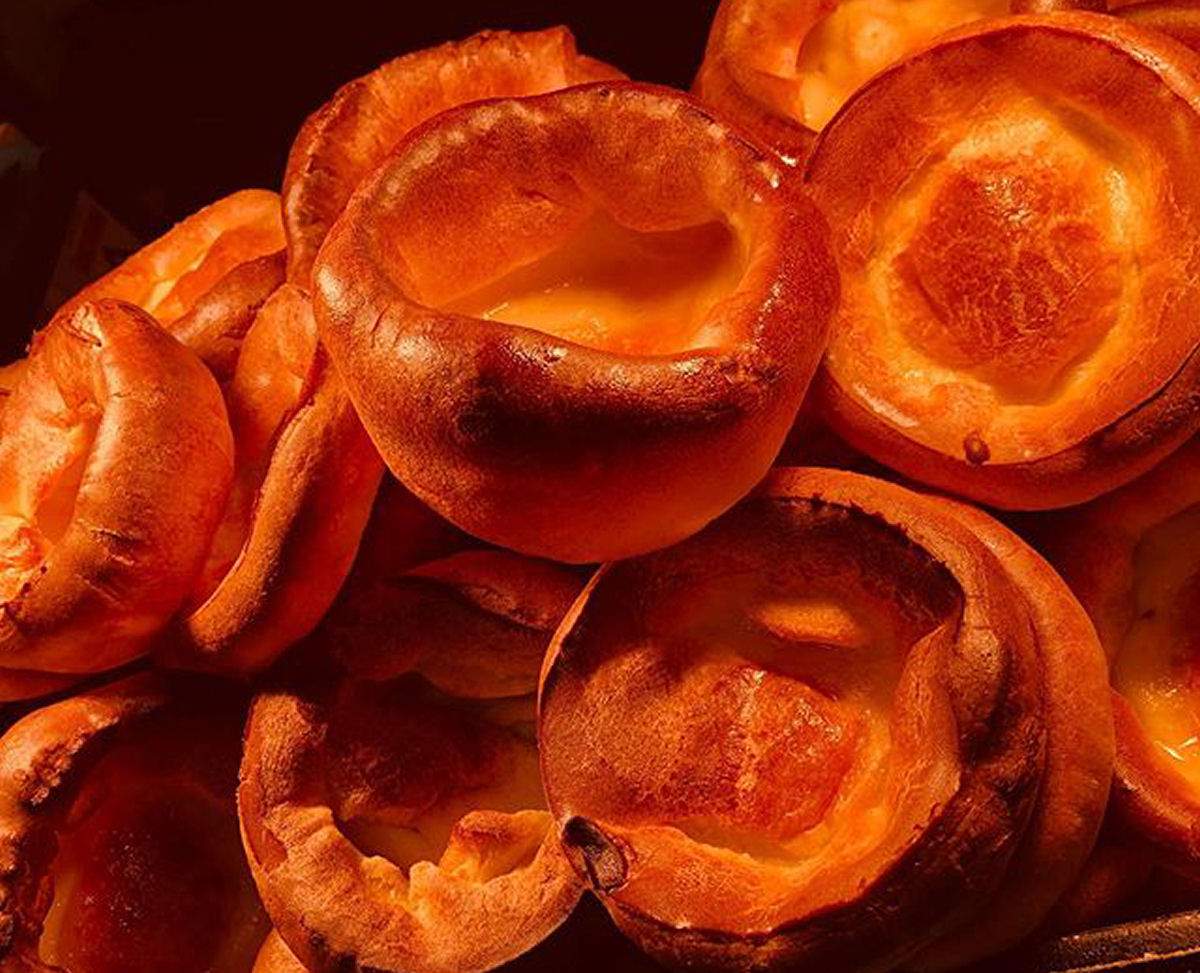 4. Visit James Herriot's Home:
James Herriot's former home in Thirsk has been turned into a museum dedicated to his life and work. Visitors can explore the museum and learn about Herriot's life as a vet and author, and see his original veterinary surgery and writing desk. The museum also features exhibits on the history of veterinary medicine and the role of vets in modern society.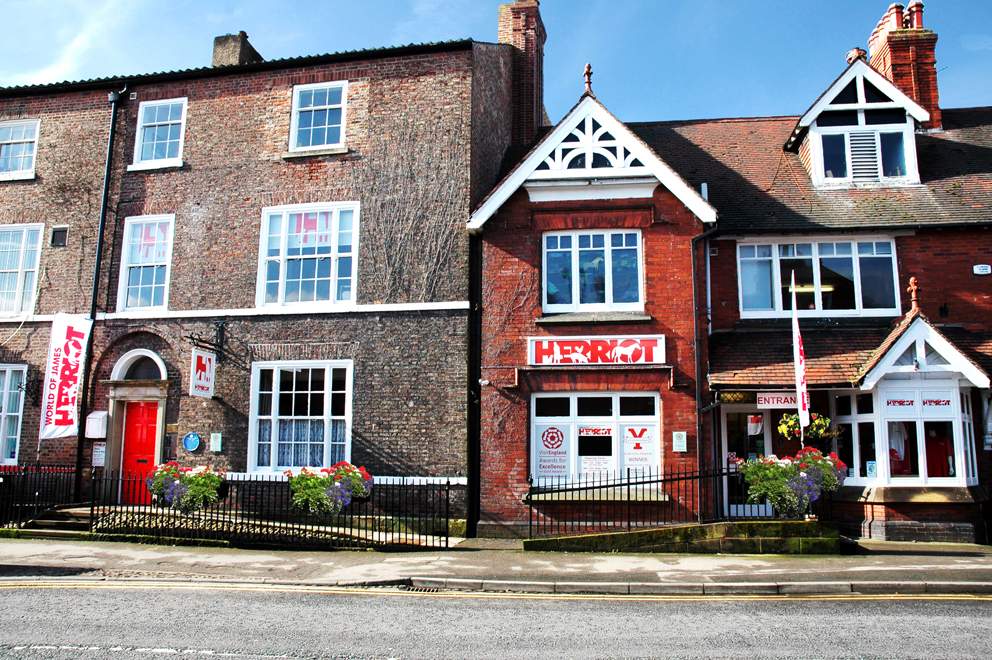 5. Take a Steam Train Ride:
The North Yorkshire Moors Railway is a heritage railway that runs through the heart of Herriot Country. Visitors can take a ride on a beautifully restored steam train and travel through some of the region's most stunning scenery. The railway runs from Pickering to Whitby, and stops at several charming villages along the way.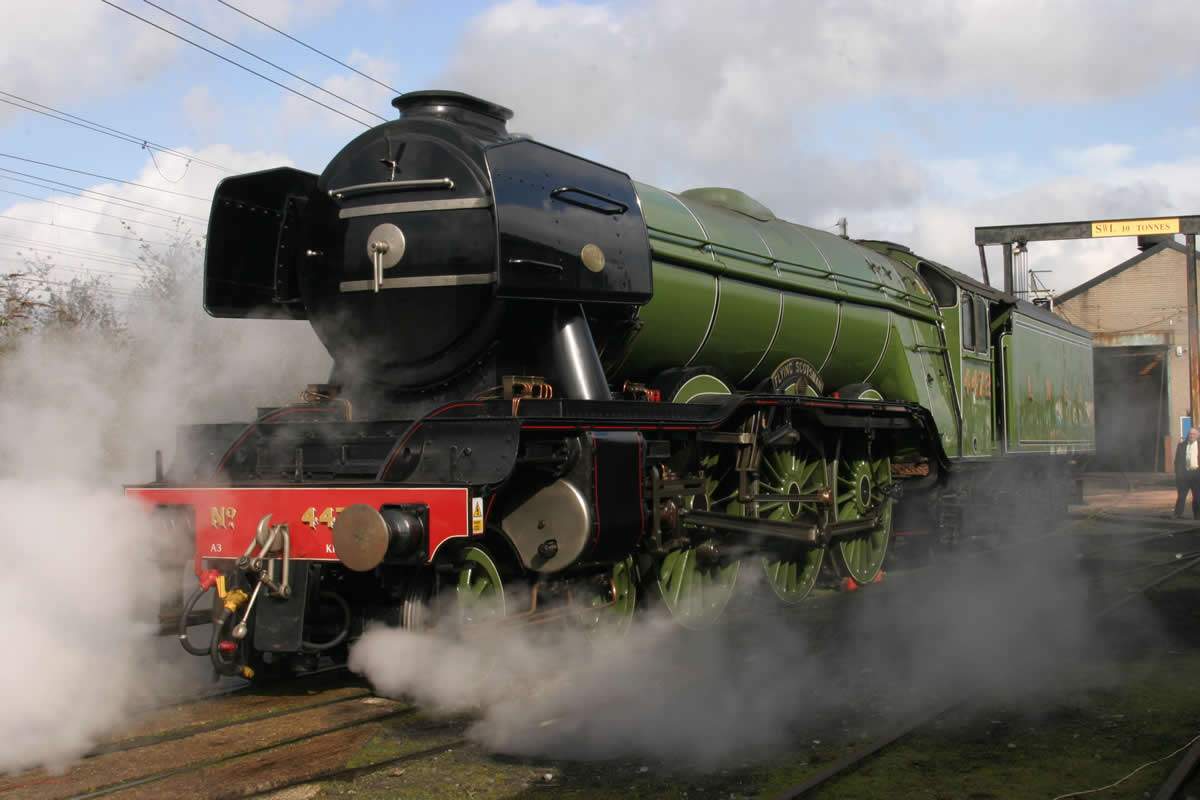 In conclusion, Herriot Country is a charming and picturesque destination that is perfect for anyone looking to escape the hustle and bustle of city life and immerse themselves in the beauty of the English countryside. With its stunning scenery, delicious food and drink, and rich history, Herriot Country is a must-visit destination for anyone traveling to North Yorkshire.